NOTE: Once you get the software contact support@talloaksdigitalagency.com or support.talloaksdigitalagency.com. Write your paymentID/receipt/order number and your Instagram Id so that we can give you the access to use the product.
Process:
Enter Any Insta Page (Yours, A Competitors Or Even Multiple competitors)
Click scan to have InstaSocialPro scan through all the pages FOLLOWERS (Pull all public data for you in seconds).
Download & mass contact your new list of hundreds to even thousands of daily NEW emails of your target market who WANT to be contacted by you
Why InstaSocialPro
InstaSocialPro Is the worlds first software to allow you to analyse, strategise and then contact ANY Insta Profiles followers on a mass scale on day 1 & allow you money right out the gate– it's that simple.
The reason why I've been obsessed with Instagram over the past 7 years is because it's quickly become THE place where users spend the most time on & more importantly BUY from (There is no point having 'fans' if they don't make you money or achieve a goal).
There are over half a BILLION daily users on Instagram & growing fast.
Users trust brand ON Instagram more than any other social network.
Instagram users spend on average 1 hour a day (and growing fast).
65% of users have visited a brands website from insta & 46% make a purchase.
80% of Insta users not only find out about new products here, but also decide if they will buy.
Advertisers ad spend is 23% higher on Instagram than on FB due to conversions.
NOT ONLY THAT, But INSTAGRAM unlike ANY other platform allows you to to:

See & engage with ANY profiles followers (including your competitors)
Ability to manually search these users & manually message them
Gives information from email address's, phone numbers, business details and interests of any user.
Direct message ANY account, competitors followers, celebrity or user without being a friend
Full access to all features above unlocked
One time investment launch offer
Email Growth Tool Included
Phone number Search
Influencer vs customer search
Only 50 InstaSocialPro copies to be sold
Sorry we cannot sell more than 50 copies at anytime and still provide quality service to those customers. So we must sell on a first come – first serve basis. HURRY!
LAUNCH EXCLUSIVE BONUSES
These will become upsells post launch – but today you get them all for free).
BONUS TOTAL DURING LAUNCH WEEK: $2745
50 Marketing Tips & Tricks
Marketing Guide for Entrepreneurs and Marketers.
98 pages manual to boost your profit.
Value: $98.00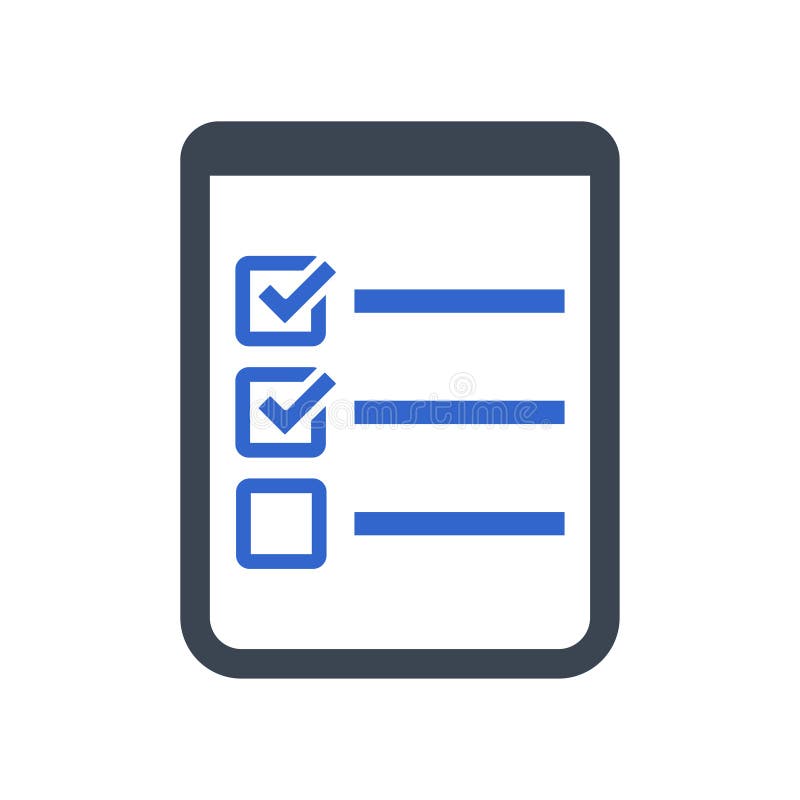 WEBSITE AUDIT CHECKLIST
Get free Checklist for people to audit their Website.
Professional checklist to make your website pop and rank higher in Google.
Value: $197.00
Get an Email list consisting of 1000 leads free to accelerate your business.
From our own list to boost your email subscriber list quickly.
Value: $500
I will personally write one sales letter, ad or instagram post and critique 3 of your own (250 words or less)
Value: $1950